An important part of the writing process is proofreading and editing. They aid the effectiveness of the clarity of your ideas and writing style. Mostly, people think that these are similar, yet they are evident differences between the two. Editing needs you to reread your draft to check for more vital issues. Including paragraph structure, organization, and content. Yet, when you proofread, you are focused on looking for and correcting errors in grammar, writing, and language.
What do you need to know about proofreading and editing?
There are a lot of online proofreading and editing services that make it easy for authors to check. When you're concerned about proofreading, there are a lot of options for you once you check free proofreading online on Google. Some online editing services make proofreading a separate service while some offer it as part of an editing service. An editing service can have proofreading yet a proofreading service does not include editing.
Proofreading and editing services function on different aspects of your writing to modify your document. Whether it is an essay, a research paper, or a grant proposal transformed into a worthwhile and powerful written communication.
Discover the best editing and proofreading services
One of the most popular companies in the industry is Scribbr. They offer academic editing and proofreading services to researchers and students around the world. Helping them with technical features like syntax, language, and formatting. Yet, also enhance huge aspects of academic writing like argumentation, style, and tone. Scribbr is known for its meticulous review process and they're excellent at what they do.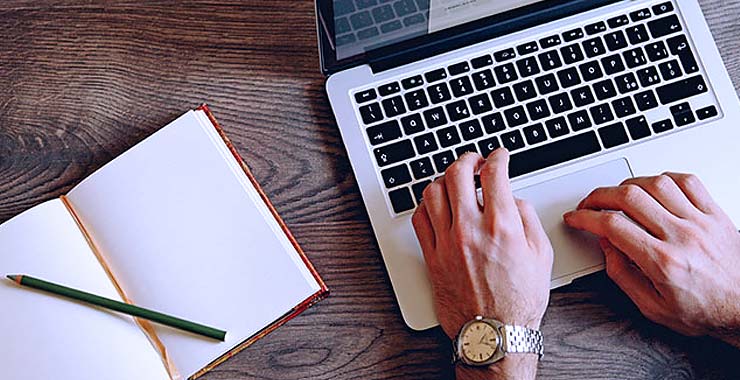 A great online proofreading and editing service is PaperTrue. Whether you are a student, a business professional, or a student, you can rely on expert native English-speaking editors and proofreaders for timely and efficient results. PaperTrue has become a reliable helper for aspiring writers.
One of the best editing and proofreading services for academics is Editage. They are experts in reviewing scientific manuscripts, papers, dissertations, and articles. Editage is also popular for going the extra mile to provide personalized and thorough feedback for whatever document you submit to them. They have professional editors across different fields who are knowledgeable in conventions of publishing, and academic writing.
Another trusted name in the research and academic writing community is Enago. For more than 15 years, they have performed in over 125 countries and have associated consistently with leading universities and publishers. Their editors are well-versed with the standard of writing needed to be published in a powerful factor journal. Also, to refine your research paper to not only enhance formatting and language. Yet, also to improve the quality of your piece. They've set themselves as a reputable and trusted source in making English language publishing.